Our Donors
Prizes
The intrinsic reward of developing an innovator's mindset and making a difference in the world is a great incentive, but winning teams and their solutions will be celebrated in the media and social media. In addition, winning teams will receive certificates celebrating their success, plus a donation* to a charity in the team's honor!
The 1st Place Team will receive $1000 for their charity.
The 2nd Place Team will receive $750 for their charity.
The 3rd Place Team will receive $500 for their charity.
The 4th and 5th Place Teams will receive $250 for their charity.
---
1st Place: The Space Umbrella
Team: Poverty Preventers
The solution created by this team provides portable protection from extreme weather conditions including low temperatures, precipitation, and harsh sun. People experiencing poverty and homelessness are often at a loss for shelter. With climate change becoming more and more prominent, the shelter necessity is growing. Unexpected extreme weather fluctuations subject people lacking shelter to many serious life threatening reactions. Shelters that provide cover are often not accessible.
Created by a 9th grade team with two girls and one boy from Mount Everest Academy in San Diego, California, and supported by educator Eric Nielson.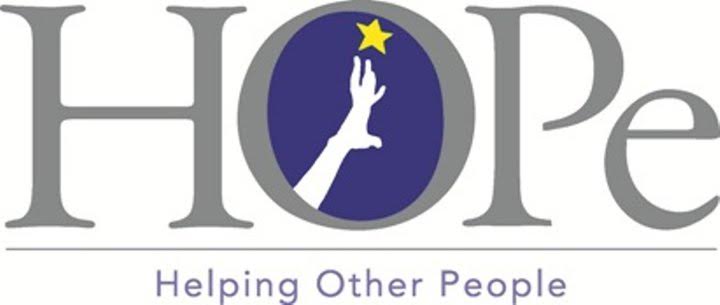 The team and the educator have chosen to donate their $1000 first place prize to Helping Other People (HOPe).